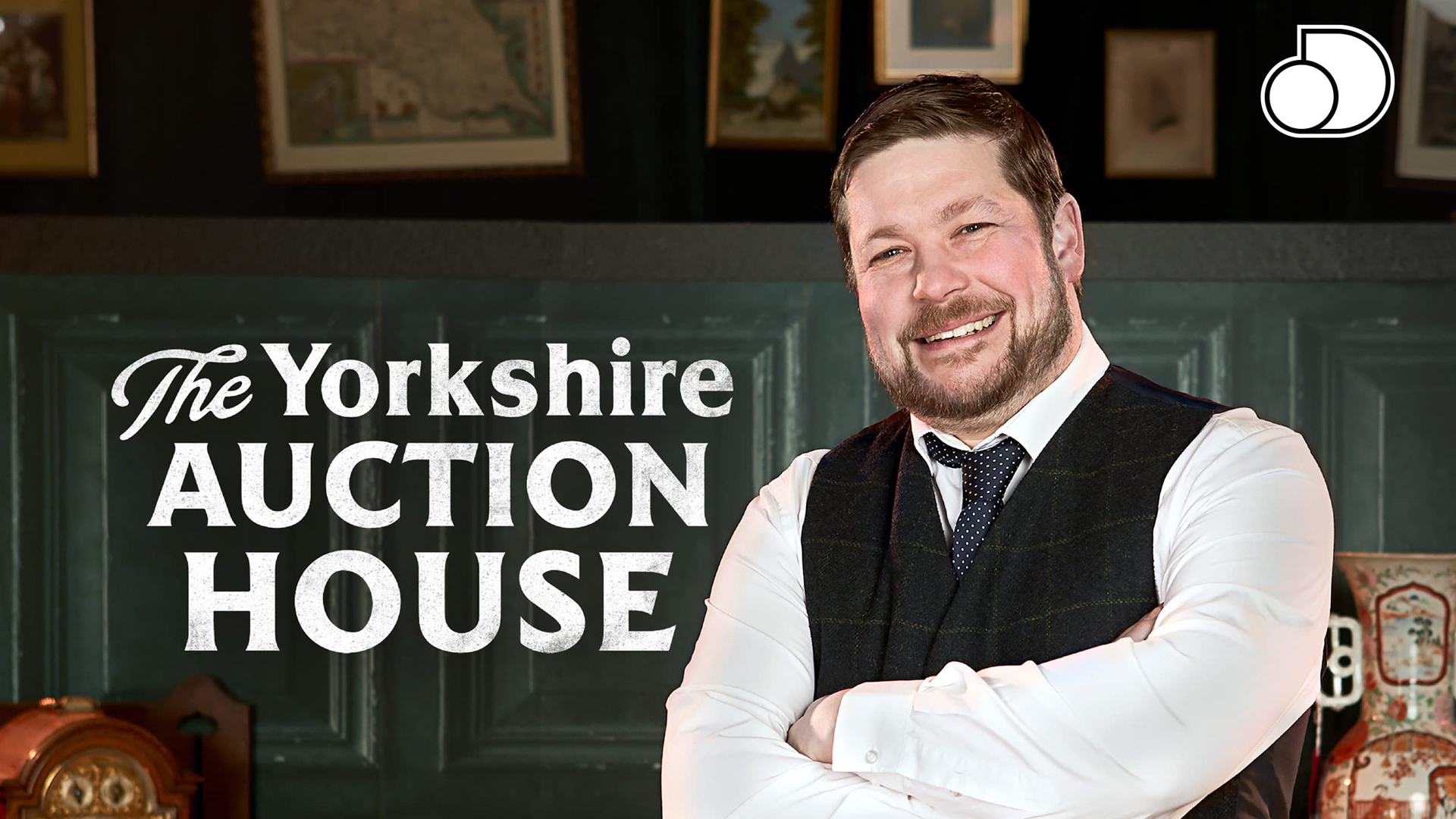 Auctioneer and Antiques Road Trip star Angus Ashworth travels the country helping to clear homes of unusual trinkets, fascinating collections, and precious heirlooms. Back at his Ryedale saleroom, forgotten treasures go under the gavel, often making incredible windfalls of cash for the owners.
The first series of The Yorkshire Auction House was one of the best-performing original commissions of 2021 for Warner Bros. Discovery-owned channel, Really. Its success led to the channel commissioning two spin-off series: Celebrity Yorkshire Auction House, which launched later in 2021, and The Edinburgh Auction House, which is currently in production.
Little Kingdom Media was hired to provide editing services for series 3, working remotely on AVID systems to deliver several episodes of the series.
Produced in association with