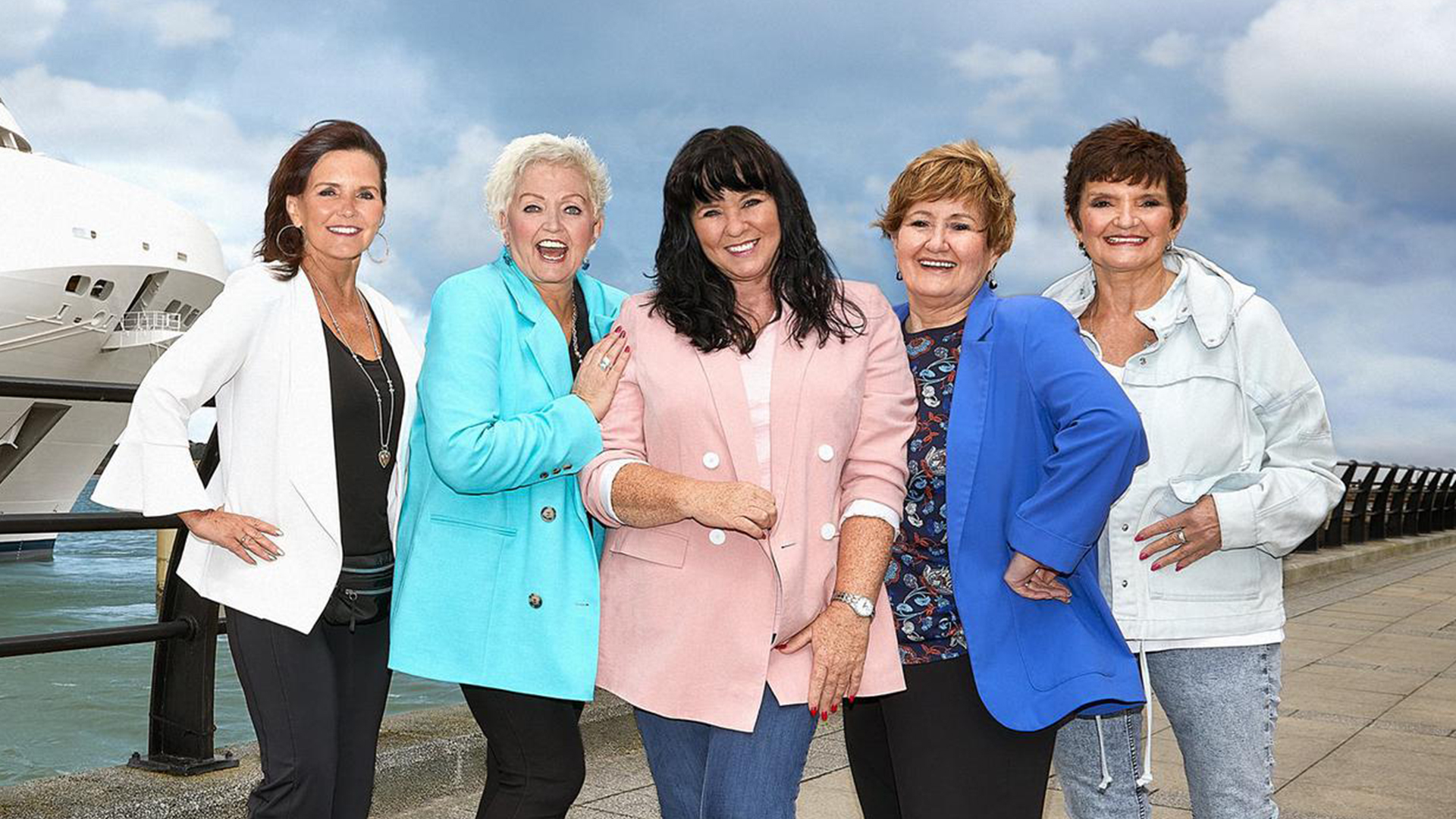 The Nolans are back – and they're cruising again! After a year of lockdowns, they're just the antidote Britain needs, so where better to set sail than around the UK?
In a series packed with more joy, laughs, fun and moving moments than ever before, the sisters will celebrate some of the best the UK and cruise life has to offer. Confronting their pasts, embracing their futures, their lust for life is irrepressible as we discover just what happens when you release five showbiz sisters from lockdown and onto a megaship!
Little Kingdom Media, working in co-ordination with Koska and Globetrotter Television, provided editing and edit producing services for the series of 6 x 1 hour episodes. Delivery was to Discovery for a UK broadcast on Quest Red.
Covid-19 restrictions impacted many aspects to the creation of this series and it was the first time we worked remotely as a company. It was a joy to work on the series, and we are incredibly proud of what we, and the whole team, put together.
Produced in association with