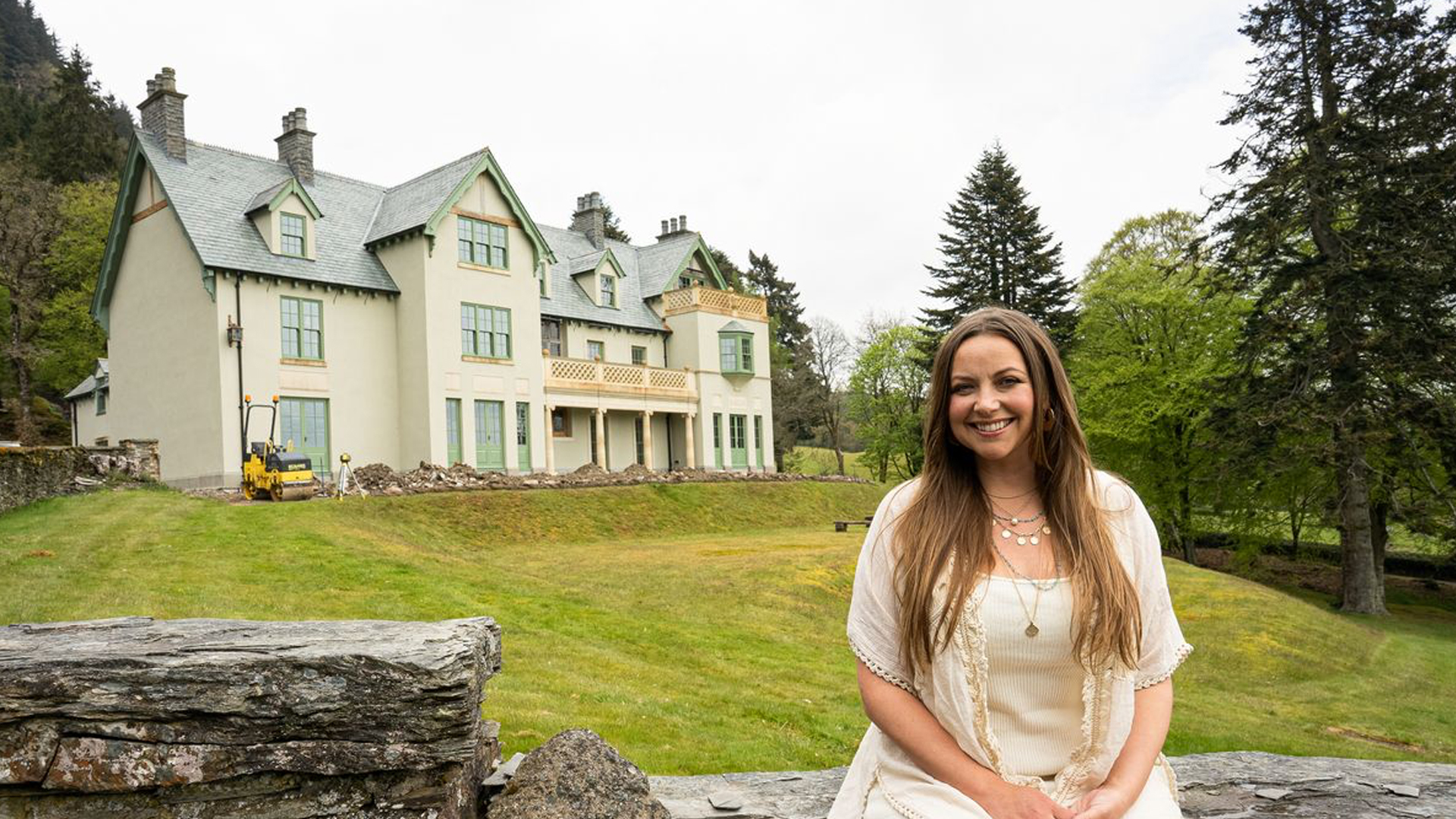 Charlotte Church is turning her hand to property renovation after falling in love with legendary designer Laura Ashley's former home, a sprawling £1.5 million, 49 acre mansion set in the stunning Elan Valley. Charlotte bought the property and – with the help of friends, family and a small army of builders – has decided to create a dazzling holiday retreat, wellness centre and wedding venue. It's the renovation project of a lifetime!
Little Kingdom Media, working in co-ordination with Koska and Globetrotter Television, provided editing and edit producing services for the series of 8 x 1 hour episodes. Delivery was to Discovery for a UK broadcast on Really.
We were brought in towards the end of the project, focusing on Episodes 6 and 8, and assisting on Episodes 5 and 7. We look forward to the retreat opening as it's on our to-do list for some well earned rest and relaxation.
Produced in association with